One of Riga's biggest summer events – the "Positivus" festival – is fast approaching. Between songs, dances, enjoying food and drinks, there will also be a moment of rest, which can be used to get to know Riga, the capital of Latvia, a little more. Walk into the city to eat a delicious breakfast, take a SUP board ride right next to the festival venue, or, of course, explore one of the urban recreation zones.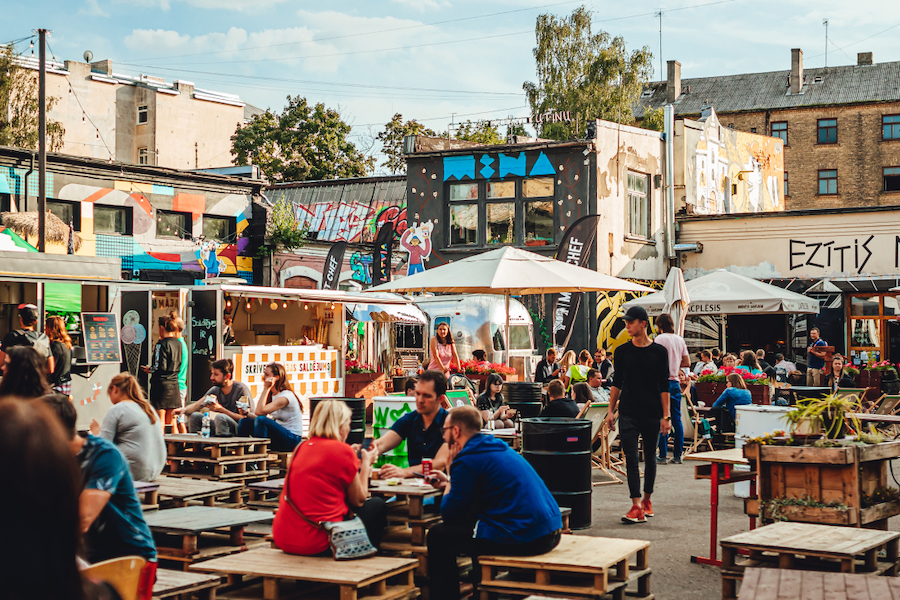 Urban recreation places in Riga
It goes without saying that getting to know the "Positivus" festival grounds is crucial but getting to know the city is equally essential to the event. In between songs and dances, try some of the locally brewed craft beer at a few places in the city. You should also get to know Tallinas Street and the area around Avotu Street, where you can discover not only excellent bars and restaurants but also a unique environment.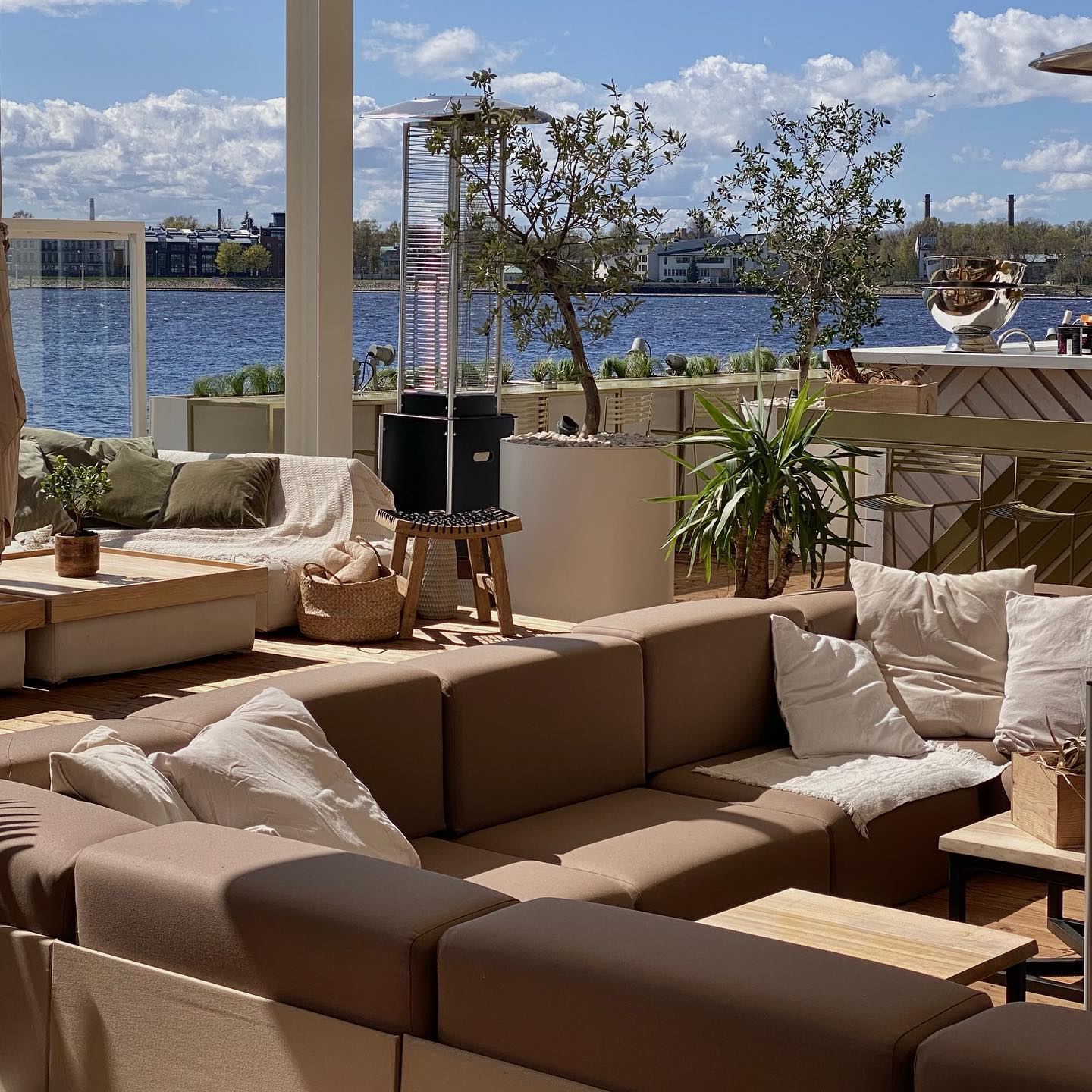 Andrejsala district
If you like being close to the water, industrial districts, spacious terraces and delicious food and drinks, then the Andrejsala district is a great place to catch your breath after the "Positivus" grand parties in Riga. Here you can choose one of several destinations or of course all of them – AOK, Koya, Aqua Luna and Naples.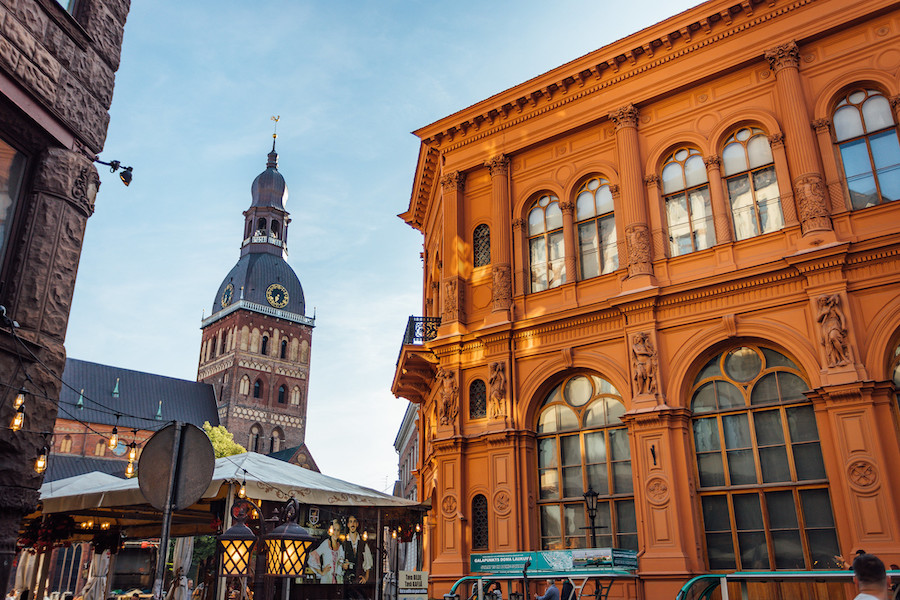 Riga Old Town
From the festival area's greenery, water, and trees to Old Riga's intriguing streets, old city walls, and secret cafes. Take advantage of the chance to learn more about one of Riga's most significant locations that is also listed on the UNESCO world heritage list. Numerous outdoor terraces, bars, and restaurants can be found here where you may escape the summer heat.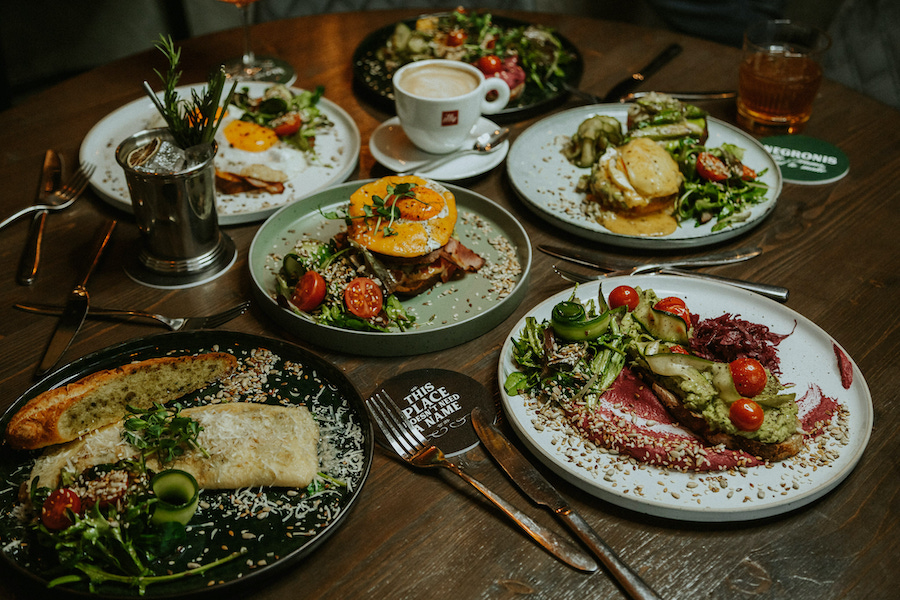 Breakfast places in Riga
Breakfast, especially during the festival season, is the most important meal of the day! Strengthen yourself before a big party in one of the cosy and trendy breakfast places in Riga – enjoy eggs, pancakes, porridge and, of course, coffee at Latte it be, This place doesn't need a name offers its guests a pretty royal breakfast, freshly baked croissants and lattes at Buberts, vegan and vegetarian breakfast, go and try Miit, sourdough bread, sandwiches and pastries are offered by Mīkla bakery, and go to Innocent to try a classic and delicious breakfast menu.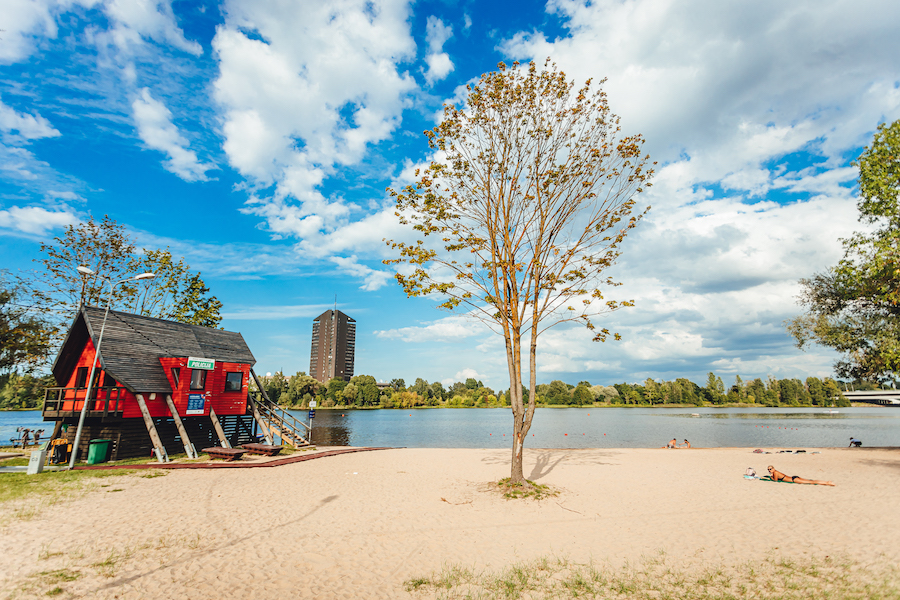 Swimming places in Riga
It is clearly apparent that at the festival, it is vital to cool off after an exciting evening at "Positivus" in addition to having fun, relaxing, and enjoying yourself. There are the following official swimming spots available in Riga: Daugava swimming spots  "Ķīpsala", Ķīšezera swimming spot, Vakarbuļļi and Daugavgrīva, Bābelīša lake swimming spot and Vecāķu beach.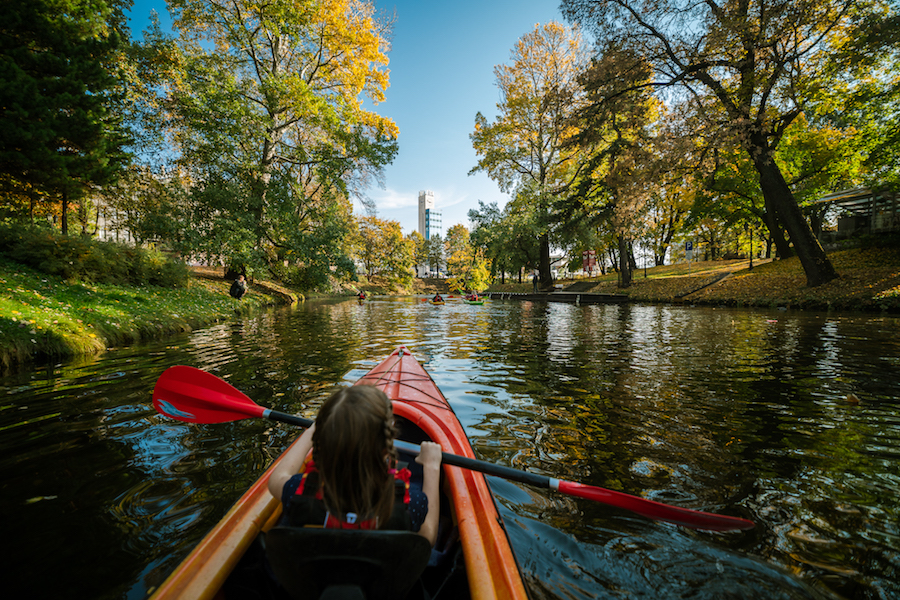 Fun on the water
While the active "Positivus" partying has not yet begun, what should you do in your spare time? Visit Lucavsala SUPand Riga Wake in the neighbourhood to rent a kayak, ride a wakeboard, or a SUP board, and get a fresh perspective of Riga. Probably the most active and environmentally friendly way to explore and enjoy the Riga panorama.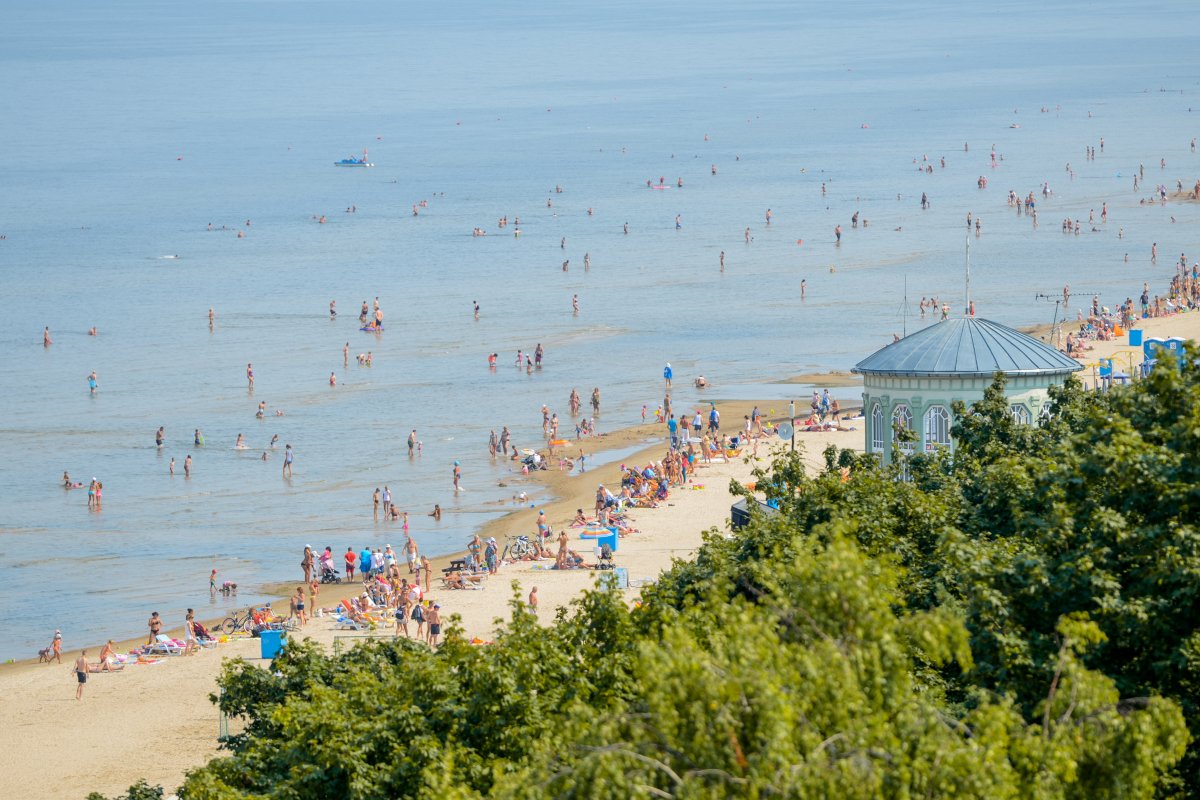 Mini trip to Jurmala
Before or after the "Positivus" festival, take the opportunity to experience and feel the Baltic Sea right here near the capital – Jurmala. Only a 30-minute train ride away, romantic architecture and the indescribable and fresh sea air will welcome you, where you can gather your strength for the festival, or on the contrary – restore them after "Positivus"!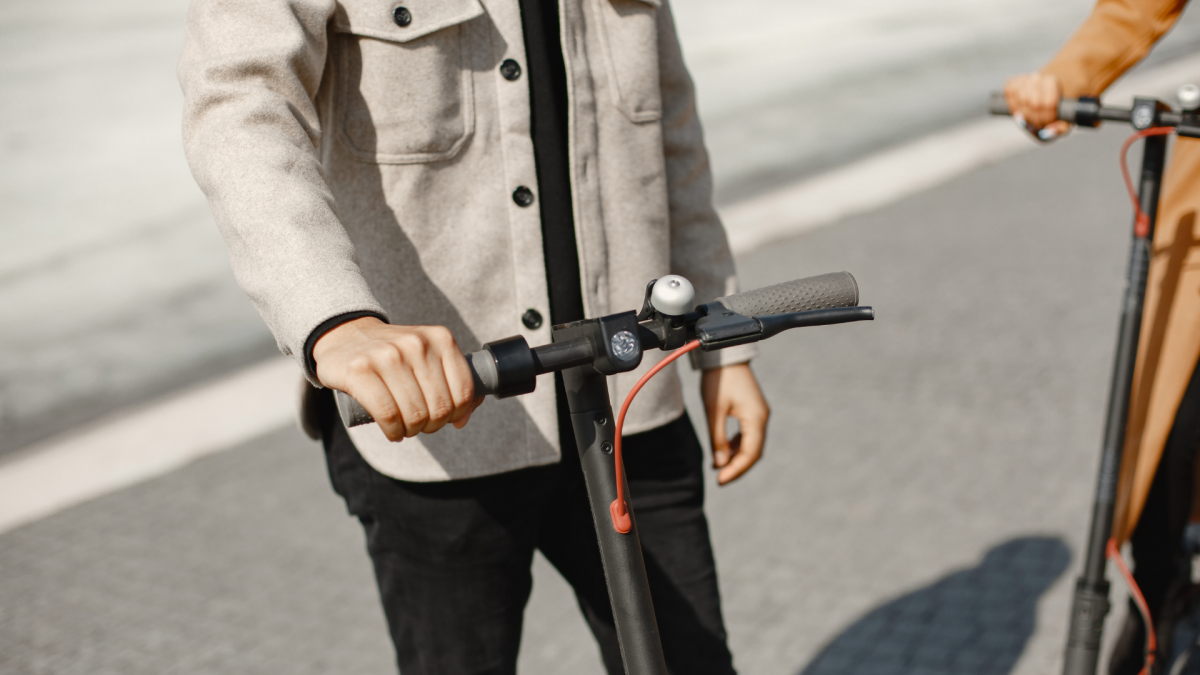 Navigating through the city
There are quite a lot of suggestions for what to do during your free time from the festival, but how do you get to these places? You can always go on foot, but we recommend saving your energy for "Positivus" concerts and activities and use one of the mobile transportation options – electric scooters or electric mopeds. The following mobile applications for short-term rental mobility tools are available in Riga – "Bolt", "Jungo", "Fiqsy" and "ATOM Mobility" will be the options available in Riga for electric scooters, while the rental of electric mopeds is available through these applications – "Ride" and "Skok" (driver's license required).